Santa Fe New Mexican Article

LOVE, LIFE
Divorced couple reunite, plan new future together after accident.
Please click the following link to read the full article which appeared on the Front Page of the Sunday, April 28, 2013 Edition of the Santa Fe New Mexican.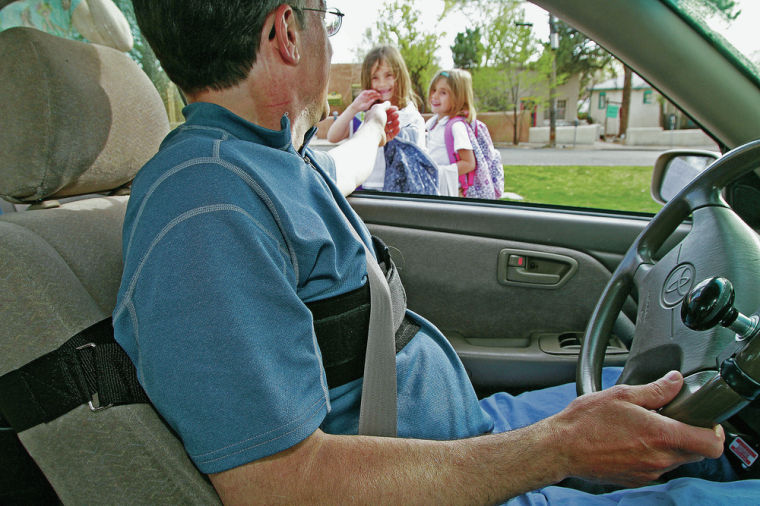 Pattelena picks up the twins from an after-school program Wednesday. Since he returned home after his accident, Pattelena contributes by picking up the girls from school, cooking diner or spending time with his daughters at the park. Jane Phillips/The New Mexican

Please click this Link for the Full Article which appeared on the front page of the Sunday Edition of the Santa Fe New Mexican.